LLC builds new learning products and works on events in the community of speakers and teachers – but we also take whatever action we can to promote the language and encourage language activism.
Lakota Language Day
Early in 2014, LLC flat-out proclaimed February 21 to be Lakota Language Day. This follows the lead of the United Nations, which in 2000 proclaimed February 21st as International Mother Language Day. This proclamation creates a day to recognize and honor all the languages on the planet as "the most powerful instruments of preserving and developing our tangible and intangible heritage … and to inspire solidarity based on understanding, tolerance and dialogue," as the UN proclamation states. Our blog post on this was picked up by Indian Country Today and spread to its thousands of readers.
Dakota Level 1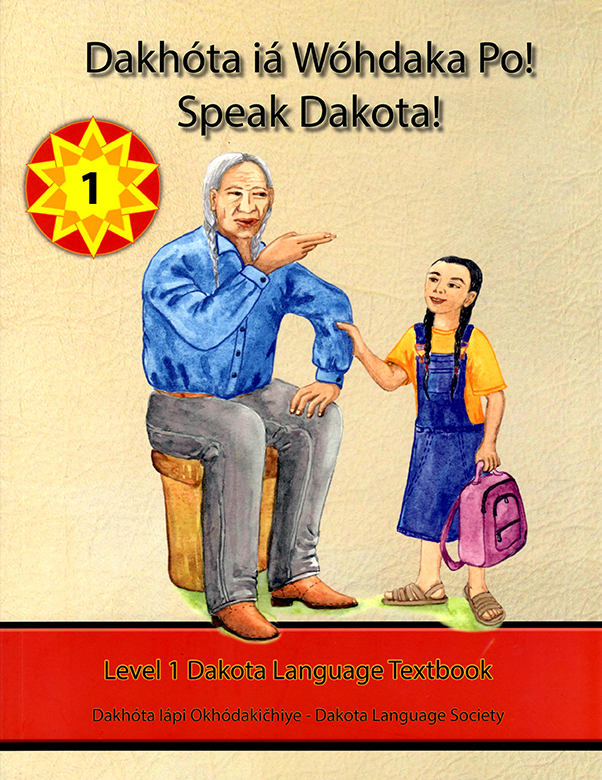 Dakota and Lakota are so closely related, Dakota words and variations are included in both editions of the New Lakota Dictionary. In 2014, a vibrant activist organization, the Dakota Language Society – better known as Dakhóta Iápi Okhódakičhiye (or DIO) published their Level 1 textbook , based on the LLC curriculum model.
We are proud to pass on the news of our Dakota friends' exciting advance in their language revitalization work – and we wish them all the best with their new K-12 classroom materials!
Advocacy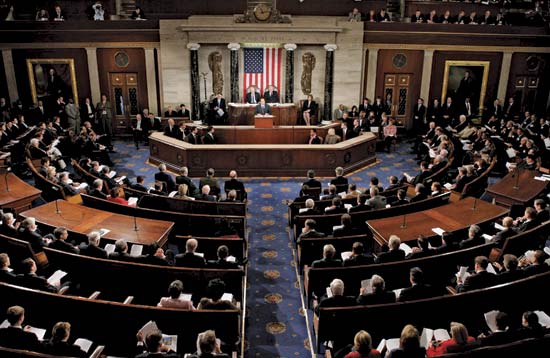 Speaking of feeling the validation, how about that Senator Jon Tester (D-MT)? We have been following and sharing about the progress of the two pieces of Federal legislation Tester and co-sponsors introduced to Congress in 2014, that will impact and support Native American language education.
During the Lakota-Dakota Language Summit, several LLC language consultants and teachers gathered in the hotel's private dining room for a moving experience: they watched a rough cut of the documentary film Rising Voices/ Hótȟaŋiŋpi, which had filmed interviews with them in 2013. Hótȟaŋiŋpi is a Lakota word meaning, "They will have their say."  In the film, Lakota language teachers, students, activists and scholars tell the story of the Lakota drive to reclaim their language.  The film has gotten a major grant from the National Endowment for the Humanities, and stands to see PBS broadcast it nationally in late 2015. You can view excerpts at the film's YouTube channel.
In other media-advocacy work, LLC has been putting Matȟó Waúŋšila Thiwáhe out there again in blog post promotions.  It's been three years now since the 2011 premiere broadcasts on Prairie Public Television (three years? Really?) and between steadily advancing the K-12 Lakota curriculum, and a friendly pop-up community of speakers on Facebook, there has been a resurgence of requests for ways a family can hear spoken Lakota.
NEXT YEAR
After all that, how can 2015 be more busy, filled with even more exciting growth, events, changes? We can only charge ahead and find out!
From here, we know that the lesson book for playing the Indigenous American Flute will be finished and shipping.  Work will continue on the Lakota Language Handbook. The new Assessment Testing Interface will launch for the May 2015 post-testing. We'll promote Lakota Language Day again on February 21. The Lakota Summer Institute will open up registration in February and very likely draw even more participants in June.  The LLC Board has its annual meeting after LSI. We'll be at the Lakota-Dakota Language Summit again in October, and there will be a swirl of promotion activities around the premiere of Rising Voices/ Hótȟaŋiŋpi, most likely in November, Native American Heritage Month.
SUMMARY
As a tax-exempt non-profit, LLC does more than most, for less than anybody. LLC has increased its capacity this year with new printing equipment and new staff for graphics and IT, but now we need to sustain that capacity.
We have enjoyed some grant support this year – particularly from the Puffin Foundation West for Iktómi Lečhála Tȟawíčutȟuŋ, but grants never fund anything 100%.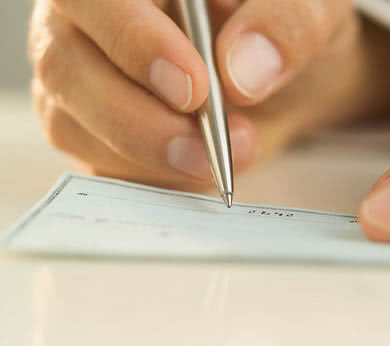 We continue to depend upon our supporters' ongoing donations, even if those are small. We welcome those donations fully – and we are working to make it easy for you to weave donating into the fabric of your life.  AmazonSmile will allow your online shopping to send a gift to us, and both PayPal and JustGive.com let you set up regular monthly gifts.  For a large gift, legacy plan or bequest, call us at 812-961-0140 and we'll talk.
Oíčhimaki kiŋ lé oíyokphiya uŋkáǧa-haŋpe ló.

Leháŋhuŋniyaŋ uŋkíye ób mayánipi čha wóphila uŋkéničiyape ló.

It has been a good journey, but we have much farther to go. Thank you for traveling with us so far, for so long!
Onward into 2015!