We couldn't have planned it better ourselves! Here December 1st is Cyber-Monday, and it's also the release date for our next-edge study tool, the NLD-Pro. The NLD-Pro is a version of the New Lakota Dictionary that can be downloaded to your desktop or laptop, so you can carry your best Lakota language reference tool anywhere.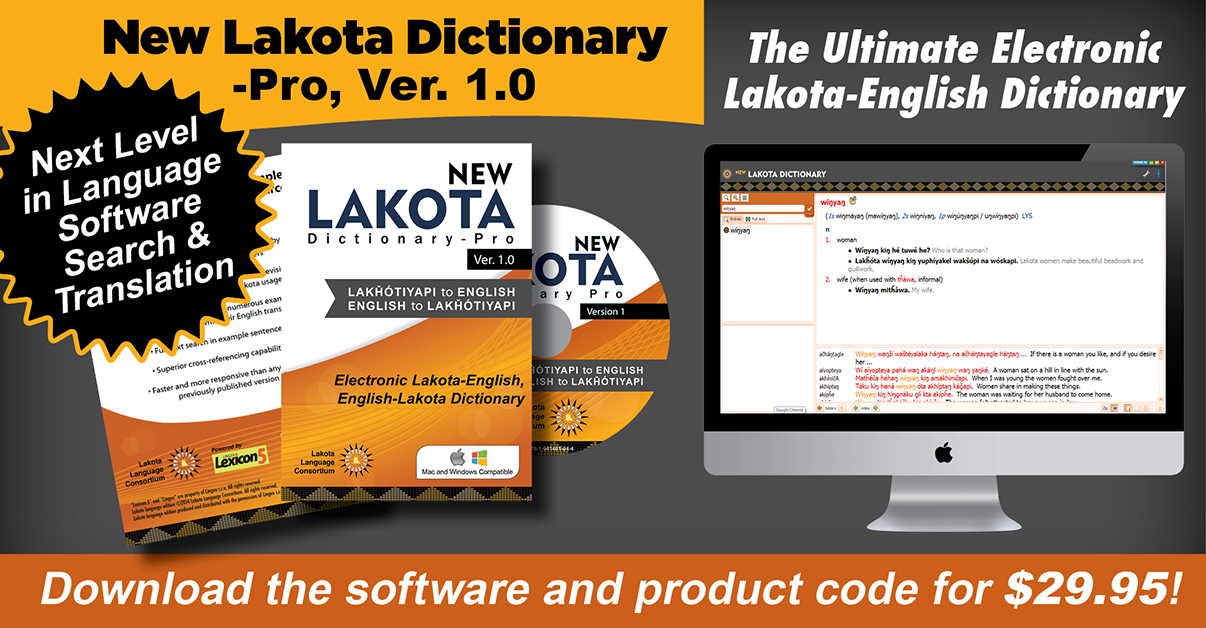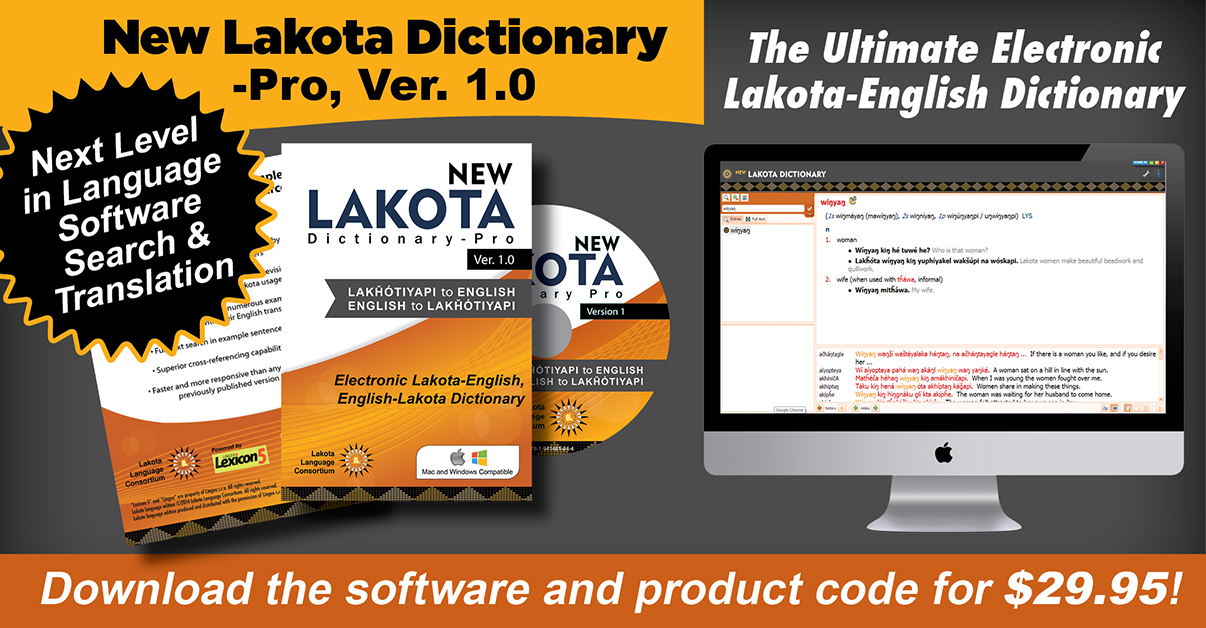 Whether you use Mac or PC, the NLD-Pro will work for you. Go to the LLC Bookstore to purchase a Product Key for Online Download. This Product Key will be delivered to you in an email, which will also link you to the download activation page.
You can re-use this Product Key three times, to download your NLD-Pro to three different devices.
What's So Great About it?
The NLD-Pro has upgraded the search-and-translate feature you've come to enjoy at the NLD-Online.   Even better, there are far more example sentences and even more words than either the print book or the NLD-O.
And here's the great part of the NLD-Pro: it realizes one of LLC's long-held dreams for Lakota language students.
In 2013 LLC did intensive audio recording of all 23,000 words in the New Lakota Dictionary plus a few thousand more. We have been able to integrate these audio files with the Dictionary's interactive search-and-translate features and it's all there in the NLD-Pro.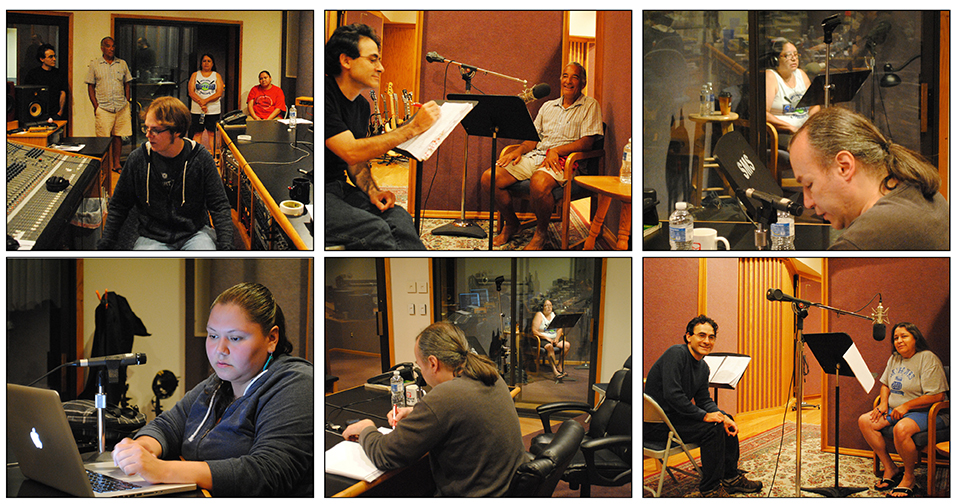 If you'd rather have a product in hand, we also offer the NLD-Pro as a DVD, for either Mac or PC.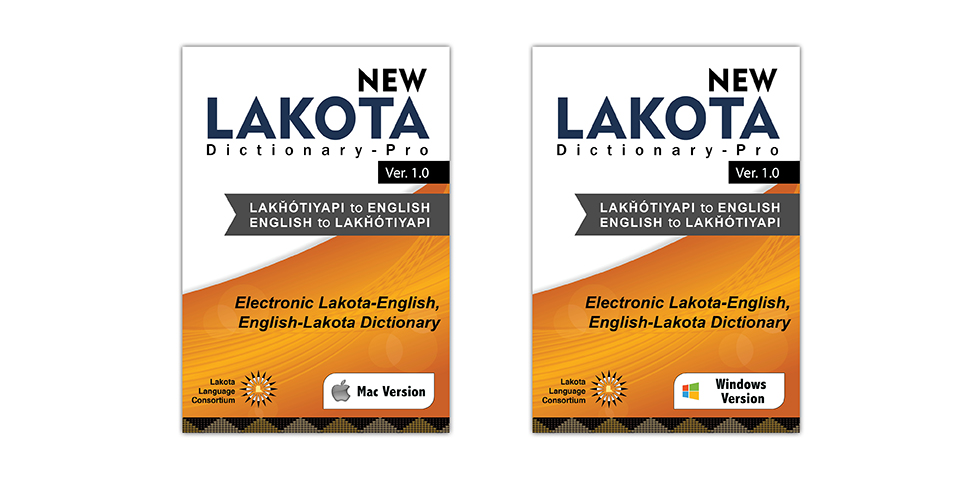 Ready?
Your best bet for starting to use the NLD-Pro for the long term, with guaranteed updates as they develop, is to purchase now at the LLC Bookstore.
If you're still not sure, no problem! Go to the Download page, click on the green Download Now button, and you get a 30-day free trial of the NLD-Pro, without the activation code.
But after 30 days it will shut down … on all devices.
The NLD-Pro is designed to grow, adding updates to audio, example sentences and words over time. Your best option to be part of that growth is to purchase the full download now – and all upgrades will be made to your personal NLD-Pro automatically.
We Can Scarcely Believe It's Done …
What is with us, that we take on these mad projects?! Putting together a product like this is a lot more work than anybody thought.
But it's done. The LLC team is proud to be able to bring you this advanced tool for Lakota language learners. We hope that it stimulates a new level of study depth and enthusiasm.  Best wishes to everybody!