With the help of Google's Gboard Team, users can easily add Lakota keyboard from their settings menu.
This guide uses Android version 8.1.0
Step 1: open Settings in your phone.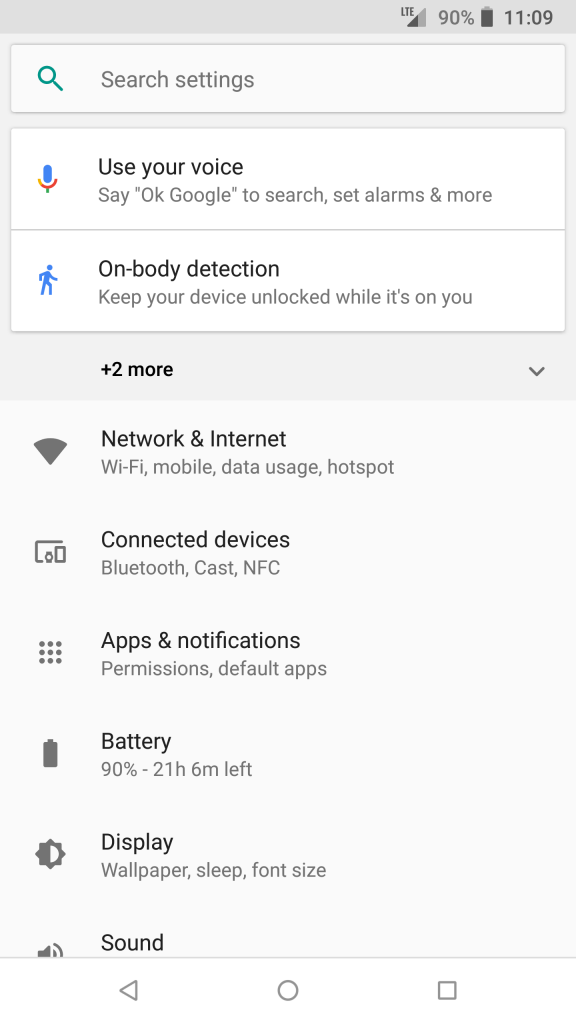 Step 2: Search "language" in the search box and find Languages from System > Languages & Input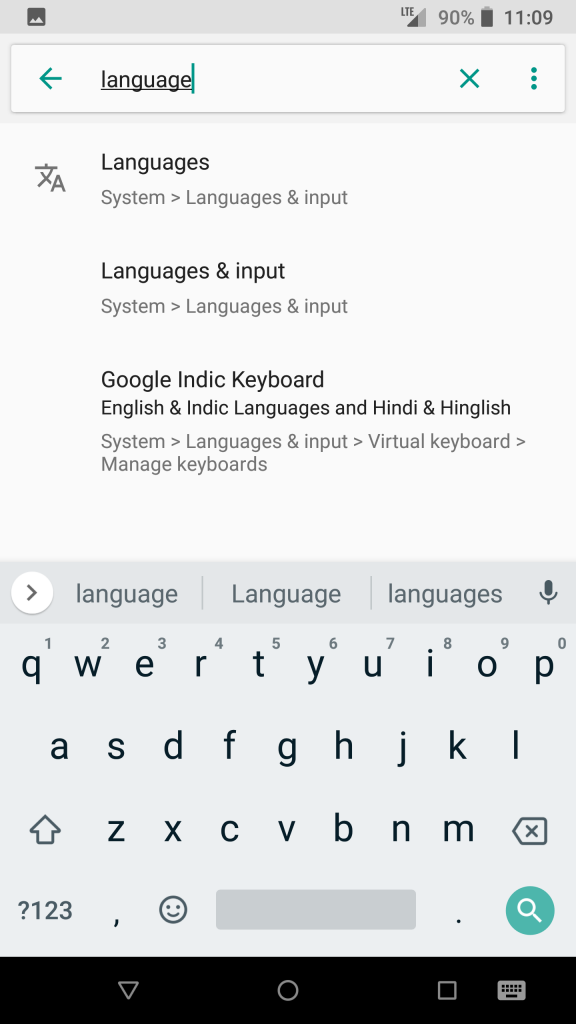 Step 3: Click the "Languages" option at the top of the list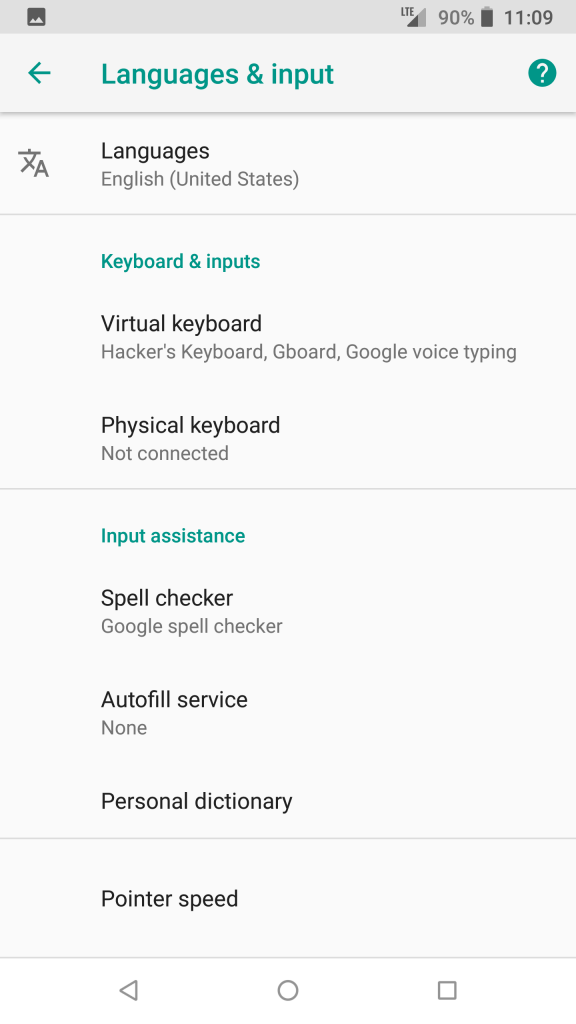 Step 4: In the Language preferences panel, click the + icon to add a language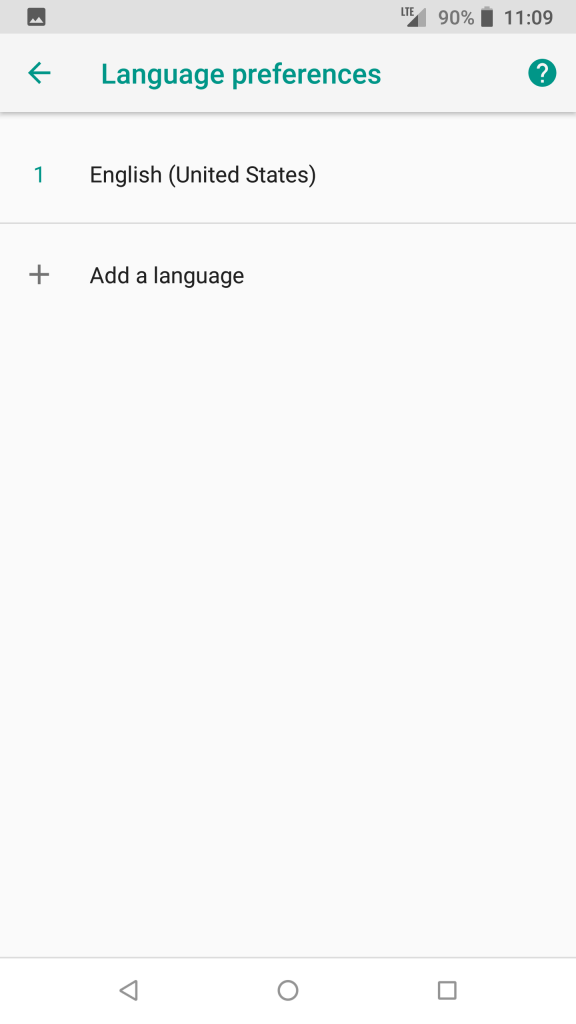 Step 5: Find the Lakota language in the list, in 1 of 2 ways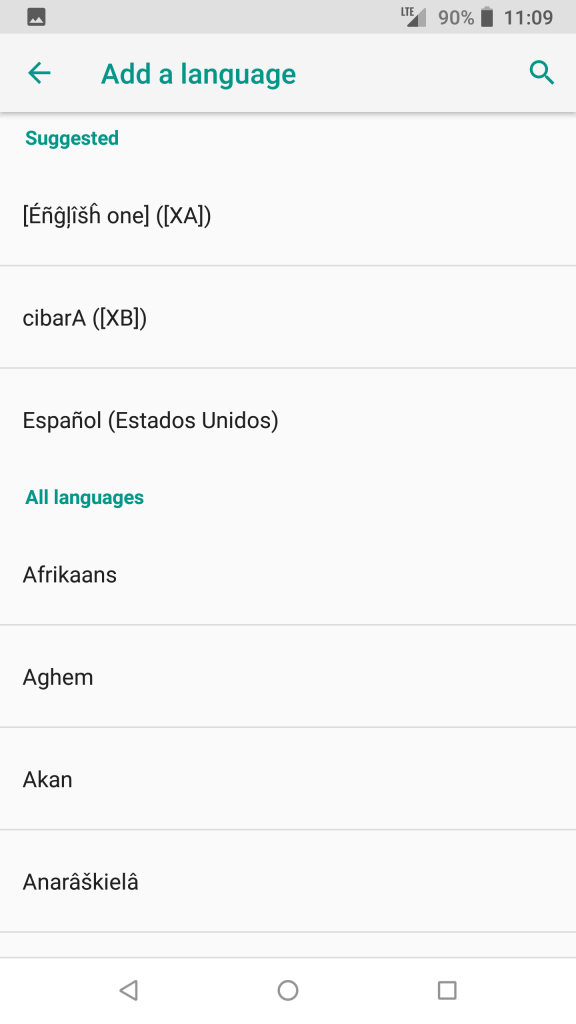 Step 6: You may either by scroll to find it in alphabetical order, or search 'LA' to filter the list.
Note the language is displayed in its native form, Lakȟól'iyapi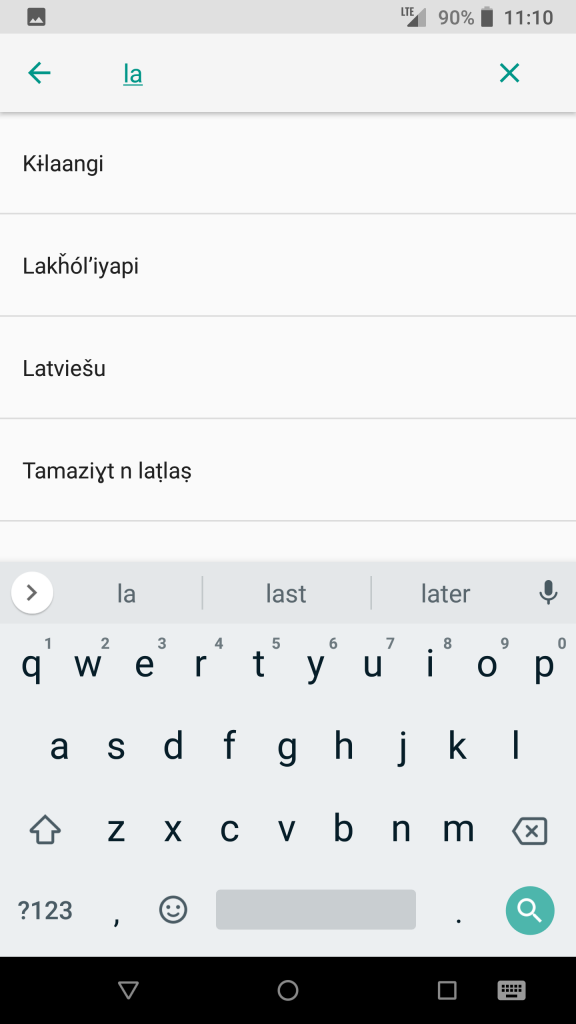 Step 7: Select the Lakota language.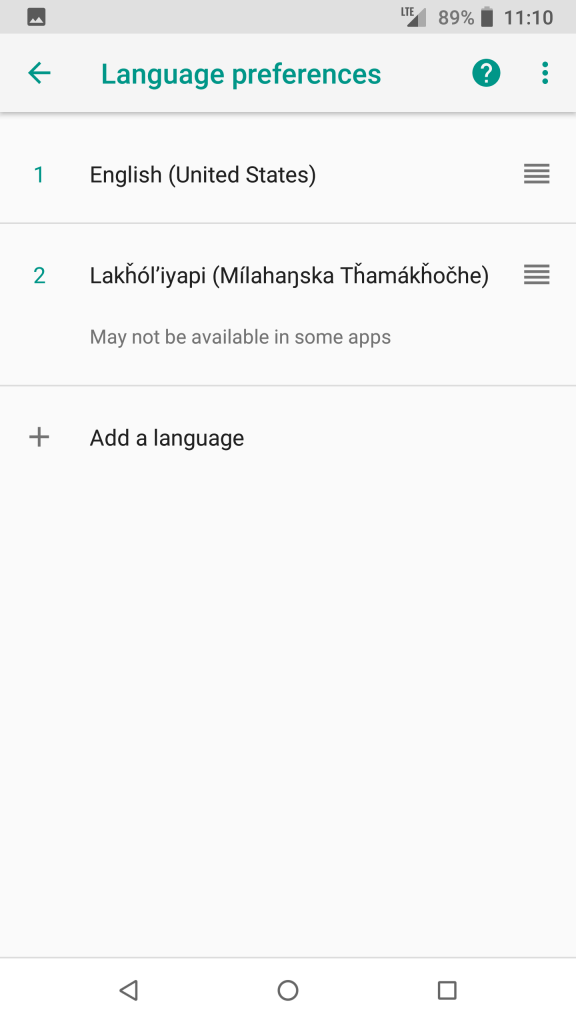 That's it! Now you will be able to access the Lakota keyboard by clicking the globe symbol at the bottom of your keyboard.
If any questions, just contact us!