Recent updates to OSX has caused some permission issues with our dictionary application.
Please follow these steps to successfully install the dictionary.
Search for terminal in Spotlight and open it.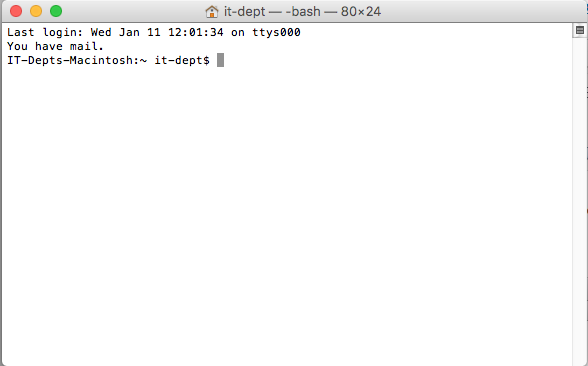 Open NLD-Pro.dmg and right click or Option+Click Setup and select "Show Package Contents"
Navigate to the setup file located in the MacOS directory and drag it into the terminal window.  Press return and follow normal setup instructions from there.