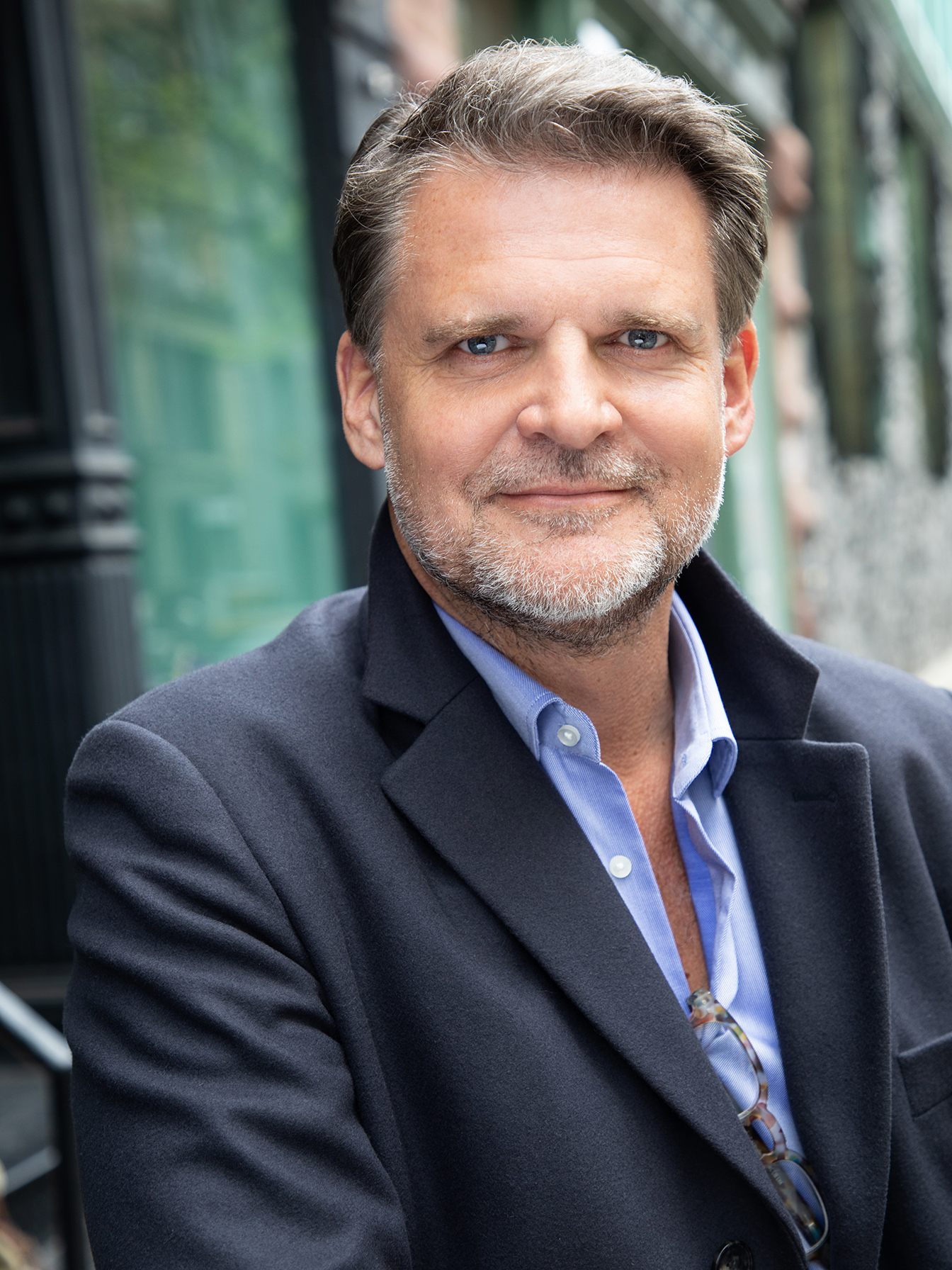 Wilhelm Meya | Lakota Language Consortium
CEO and Board Member | Since 2004
Wil Meya has committed decades to supporting the revitalization of the Lakota language. His journey began in 1994 when, as a college student, he relocated to Pine Ridge, South Dakota, with the intention of pursuing a BA in Lakota Studies at Oglala Lakota College.
Throughout the late 1990s, Meya maintained his involvement with Lakota school systems, particularly with language projects such as those at Loneman School, while he pursued a Master's degree at the University of Arizona. Later, as a Ph.D. student at Indiana University, he became instrumental in organizing Lakota language teachers affiliated with the Oglala Nation Education Coalition (ONEC) and initiated early collaborative efforts among multiple schools to create educational materials for the schools in Pine Ridge.
The culmination of these endeavors gave rise to the establishment of the Lakota Language Consortium. In 2004, Meya, alongside Ullrich, Little Finger, Rood, Broken Nose, and Holy Rock, served as a founding member of the board. Meya continues to provide guidance to the organization providing strategic direction, crafting language materials and organizing events. Through his dedicated service, he has significantly contributed to the growth of LLC — positioning it as one of the most prominent initiatives for revitalizing indigenous languages in the United States. At the core of both Meya and the LLC's philosophy is the belief that language serves as a beacon of hope and a means of healing.
More about Wil Meya