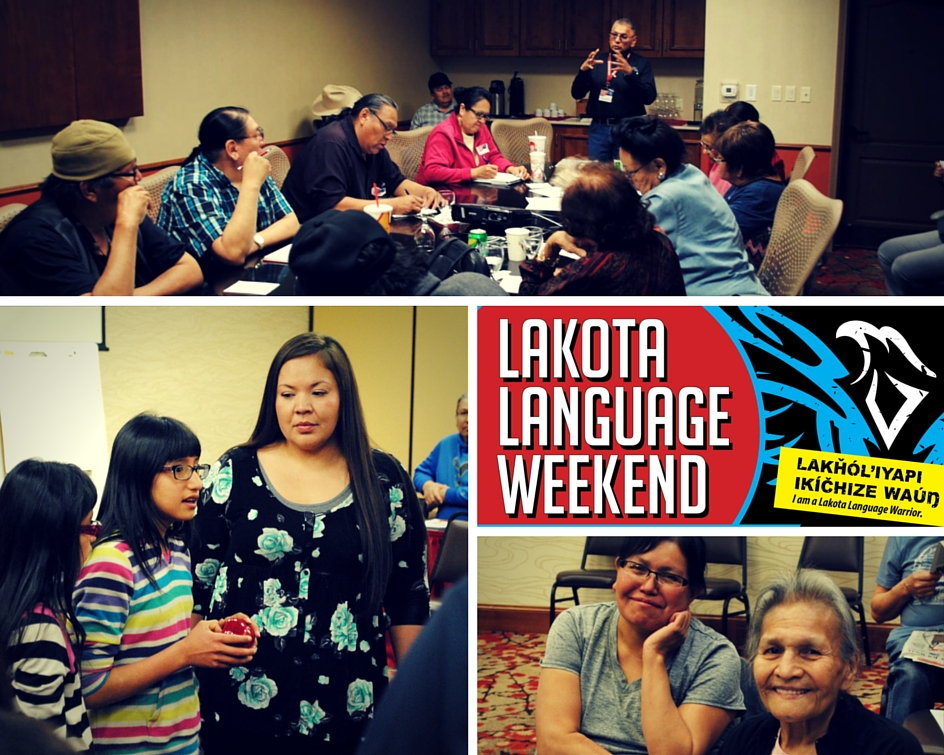 Philáuŋyayapi kšto!
Thank you to everyone who attended the 3rd Lakota Language Weekend in Rapid City on April 2-3. The weekend was a great success – it is the participants' enthusiasm and passion for learning and teaching Lakȟótiyapi that is the driving force behind events like this!
During this language weekend, we had the biggest beginner, intermediate and fluent speaker groups yet! But it wasn't just the sheer number of participants that made the event successful. The teachers, organizers and support staff created a positive and comfortable atmosphere for all learners.
We were also excited to host Lakota magician Reuben Fast Horse, who shared his love of magic,  the Lakota language, and the creation of new words (neologisms) through an engaging performance.
If you weren't able to make it this time, we hope you join us at the Lakota Summer Institute, which is celebrating its 10th Anniversary this year! With over 30 classes to choose from this year, we are certain that every participant will find something they're excited about. Read this post to get all the information about the Institute.
For Lakota language learning materials and resources, visit the LLC bookstore. As always, we welcome any questions about personal orders, school orders and discounts at customersupport@lakhota.org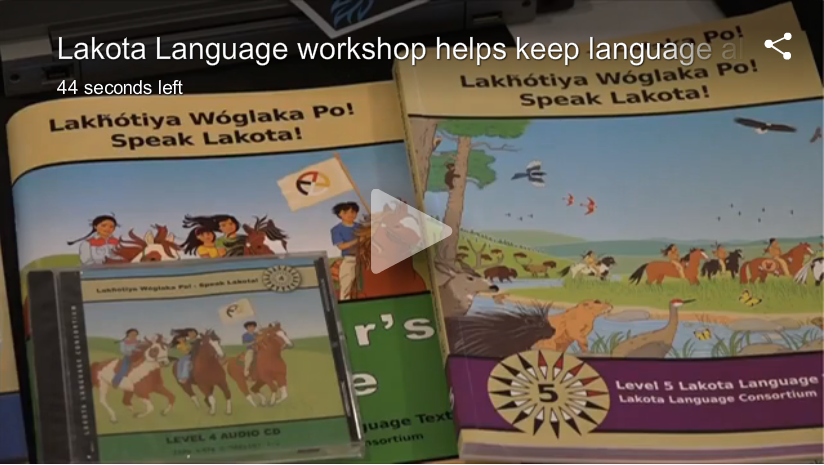 Click here to watch the KEVN Black Hills Fox segment about Lakota Language Weekend.