Desktop & Mobile Apps
Learning Lakota is easier than ever with the extensive digital resources. Many of our print materials are also available in digital app form. Here you will find the applications you can access via web browser, or mobile device. 
New Lakota Dictionary App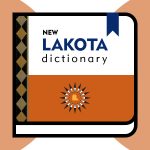 The New Lakota Dictionary (NLD) is the largest and most comprehensive Lakota Language dictionary currently available.  This user-friendly app allows you to search for words in English or Lakota and listen to the pronunciation of each word in both male and female voices. It is designed specifically with the learner in mind, providing numerous innovative features that help learners find words and use them correctly. 
Features Include:
41,838 Lakota Entries

12,809 English Reversals

Inflection charts show complete inflectional paradigm

Copy/Paste by word or line

Save favorites lists and navigate search history

Leave comments to improve future versions

Built-In keyboard for typing special characters

Lemmatizer searches for conjugated verbs and word forms

Over 400 native speakers involved in its development and review

Fun to use and explore

An excellent self-study tool!
*3rd Edition Mobile App Available now
*Desktop Update for Mac & PC coming in Spring 2023
New Lakota Dictionary is available on iOS and Android mobile devices. It can also be purchased for download on your Mac or PC from our bookstore.
Download Now!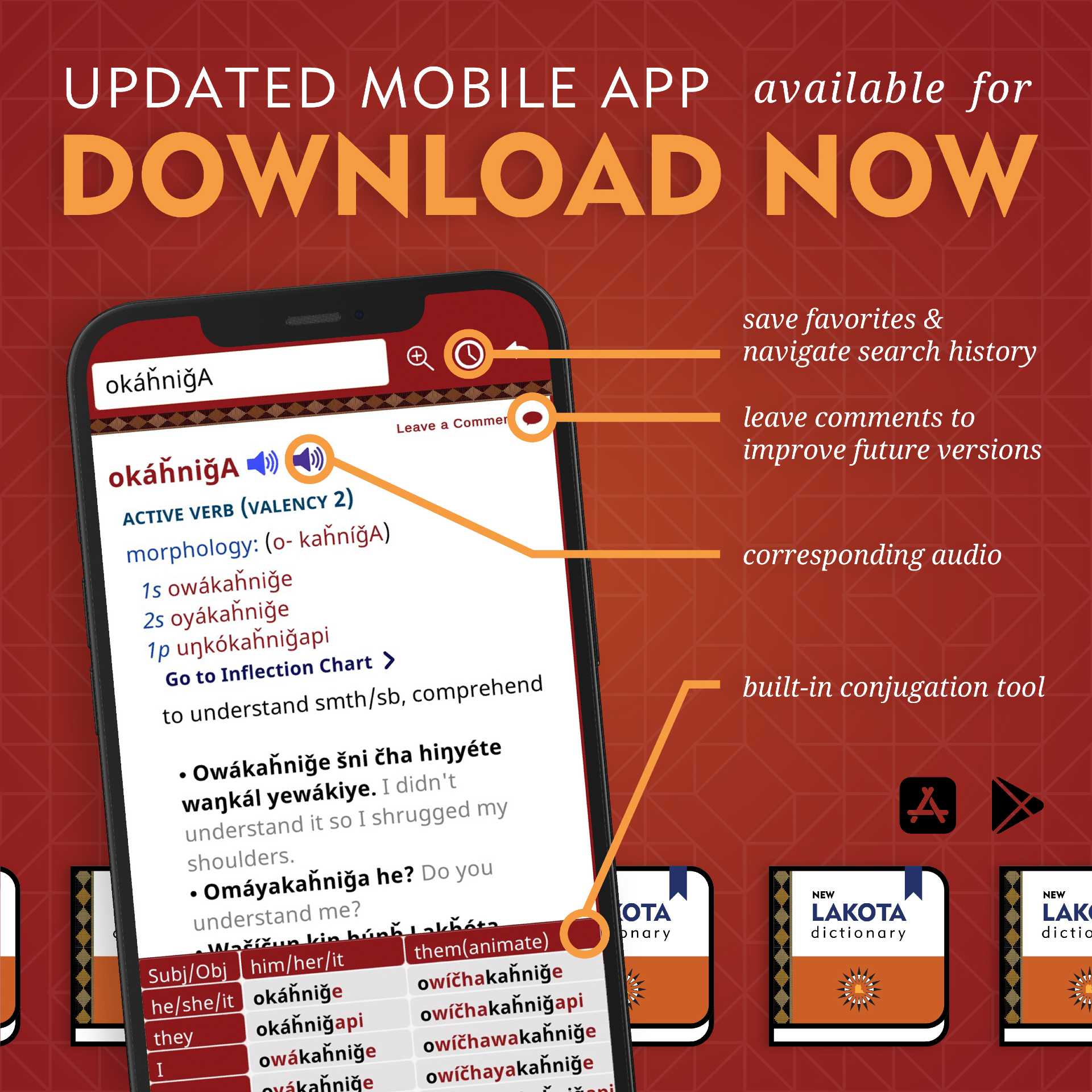 "The lemmatizer is one of the biggest advantages of the app when compared to the printed version of the NLD. Lakota is a highly agglutinating language. Affixes are added to words all the time, so unless you know the stem of the word with affixes, you won't be able to find it in the dictionary. The app does that for you. If you type in e.g. waŋwíčhablake the app will show you the entry waŋyáŋkA."

– Ben Black Bear, Jr., Leading Lakota language scholar from the Sičháŋǧu Oyáŋke (Rosebud Nation)
"This marvelous dictionary may help keep the number of (Lakota) speakers from falling. It gathers over 41,000 words and illustrates them with more than 50,000 sentences, usage notes and collocations."

– John McWhorter, New York Times
Owóksape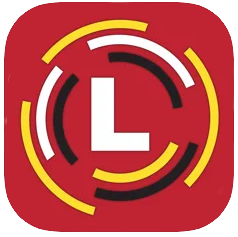 Owóksape (learning place) is an e-learning portal that you can access on your desktop or mobile devices. This tool is devoted to Lakȟótiyapi and provides over 100 sessions for you to progress through. This tool provides an individual's lesson based on learners' choices and progress. The interactive learning lessons incorporate reading, written and speaking systems. This gamified experience incorporates lessons found in the printed textbooks, audio series, grammar handbook, and during language weekends. Owóksape not only helps you improve your language skills but brings the language to daily lessons anywhere you are.
This tool was developed in 2019. Owóksape is available on your desktop via web browser, or through an app download on iOS and Android mobile devices. 
Lakota Keyboard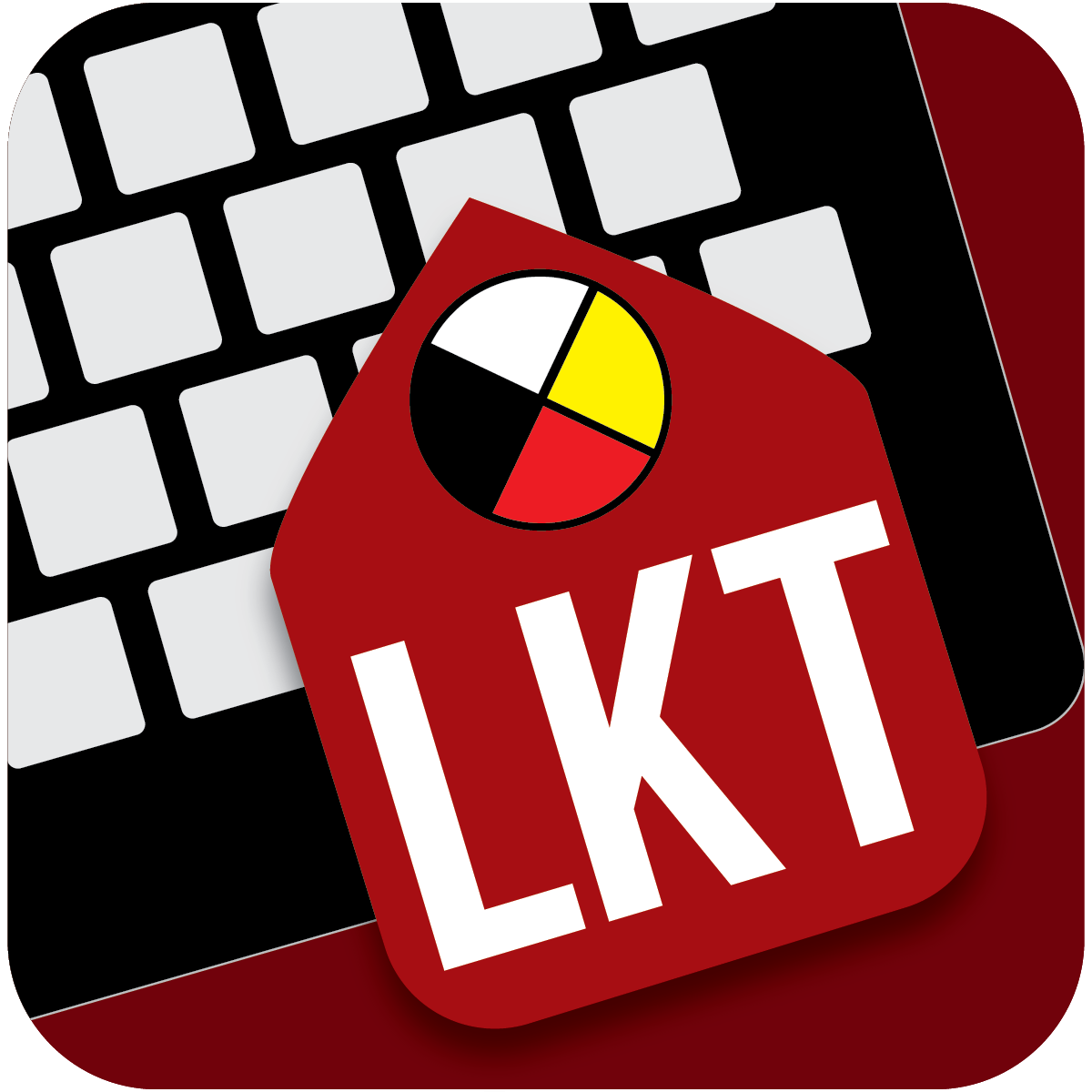 The Lakota language has unique characters that you may not find on your device keyboard. This free download allows you to add a Lakota keyboard to your desktop or mobile device. Once you've installed the corresponding keyboard you can type emails, texts, and create web content in Lakota using the unique characters. 
Lakota Keyboard is available for Mac (User Guide) or PC (User Guide) computers, or iOS and Android mobile devices.
Lakota Media Player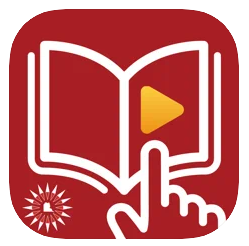 The Lakota Media Player is a free mobile app that compliments Lakota Language Consortium's textbooks and children's books. After downloading the app, point your phone at the page and tap to hear native speakers pronounce words on the printed page. The audio guide section gives you complete access to the textbook vocabulary with an easy tap and swipe interface.
More than 600 words and phrases!

Each children's book has the full text audio so you can read along.

Augmented reality (AR) places audio players right on the page in every unit!

Audio guide reveals the English with a tap.
Lakota Media Player is available for iOS and Android mobile devices.
Lakota Vocab Builder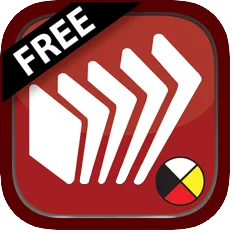 Build your Lakota vocabulary with this free vocabulary game for your mobile device. Use this app daily to quiz yourself on 20 categories with 10 – 25 vocab words. Topics include animals, food, drinks and more! Progress through the app to unlock new words, and go back to review words you may not use regularly. 
Language revitalization depends on creating print, online, and app resources for learners.  If you are interested in learning more about our print, audio and video resources click here.