Learn more about LLC's work to revitalize the Lakota Language from media outlets around the country, and subscribe to our newsletter to be the first to know about new projects and events.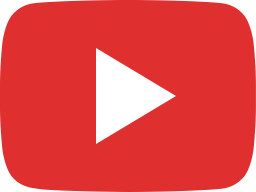 Alex FireThunder Interview - NLD 3rd Edition - Good Day Sacramento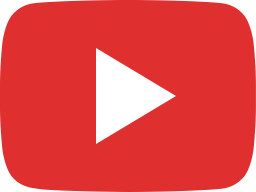 3rd Edition New Lakota Dictionary Release - KEVN Black Hills FOX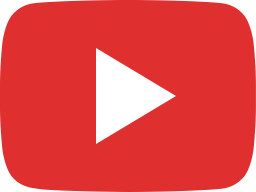 New Lakota Dictionary 3rd Edition Launch - NewsCenter1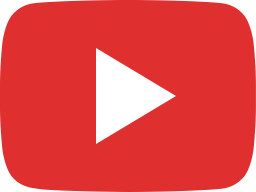 The fight to save Native American languages - 9NEWS Denver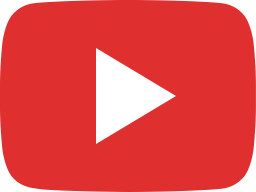 Group Hosts Lakota Language Workshop in Denver - 9News Denver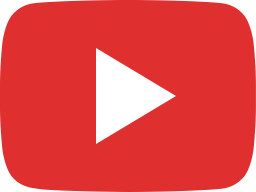 Working to preserve the Lakota language - Denver 7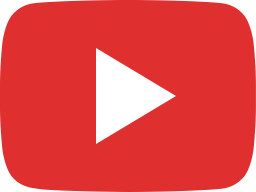 DU offers crash course in Lakota language (KUSA-TV 9News NBC)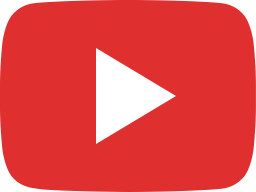 Local Workshop Teaching About An Endangered Language (KDLT-News NBC)

We can finally say that spring has arrived and it's actually starting to look like it. In this episode we discuss birds, namely the meadowlark who returns in the springtime.