Lakota Summer Institute 2023
LSI 2023 is coming to Rapid City, South Dakota on June 5th – 16th!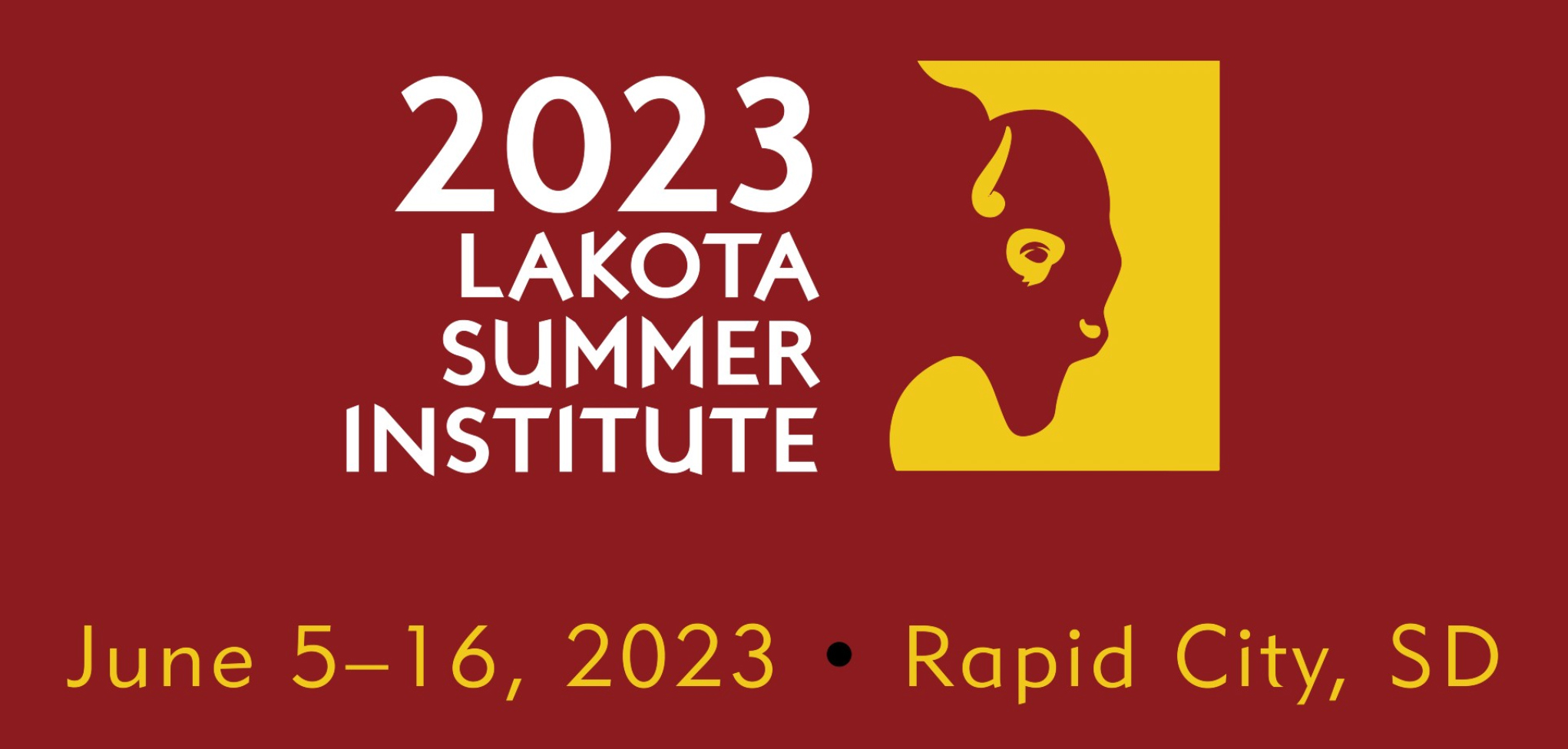 Register now to attend LSI 2023!
Held since 2007, the Lakota Summer Institute allows Lakota people and those passionate about the language to come together to learn Lakȟótiyapi. Connect with peers, mentors, and new friends from across the Lakota learning community while making great strides in your personal Lakota language journey. For more details and to register for this year's in-person event, click the link below.